What is down?
Down is an incredibly lightweight cluster of soft, thread-like filaments that come from the underside of ducks and geese. Its superb ability to trap warm air while allowing fresh air circulation and moisture absorption makes it an ideal choice for the ultimate year-round comfort. Down also has the ability to breathe, absorb and disperse moisture. Air circulates freely around your body, maintaining your optimum body temperature, and keeping you comfortable in summer and cozy in winter.
Down quality depends on the size of the down cluster's ability to expand in volume (or "loft") to fill the available space ("fill power"). The higher the fill power, the better it will insulate.
White Goose Down
Combines the lightweight feel with natural insulating warmth and pleasant breathability, making duvets and pillows ideal for both summer and winter. White goose down helps your body retain its natural body heat to allow you to sleep in comfort. This will dramatically improve your sleeping experience.
Products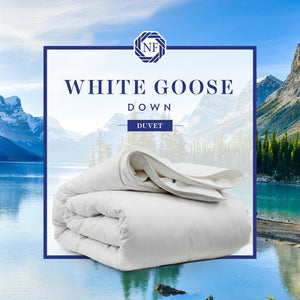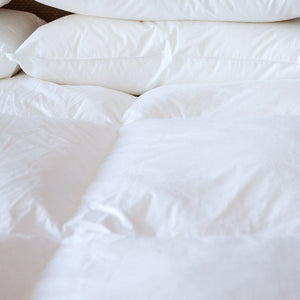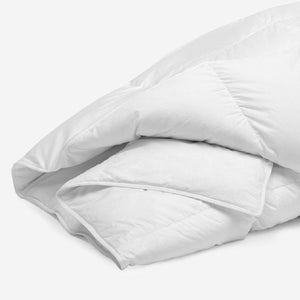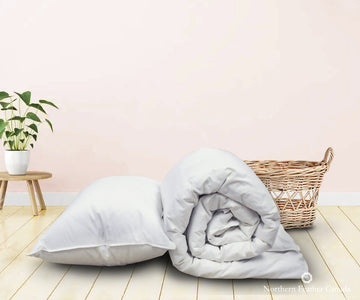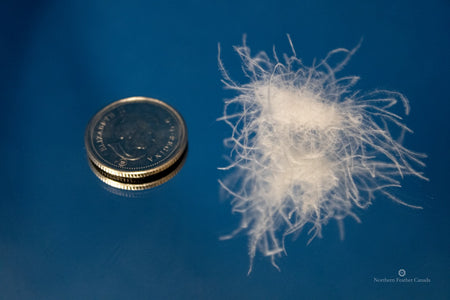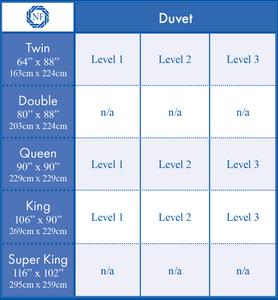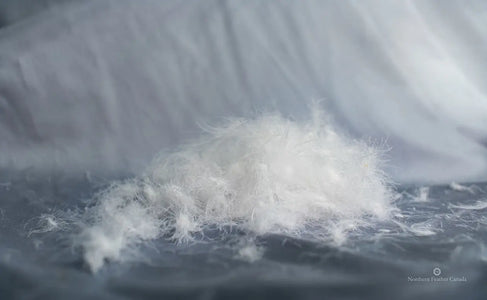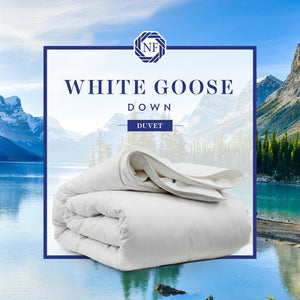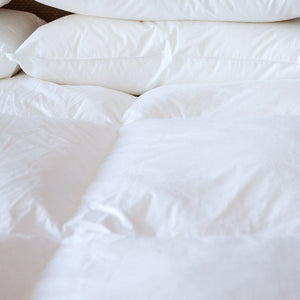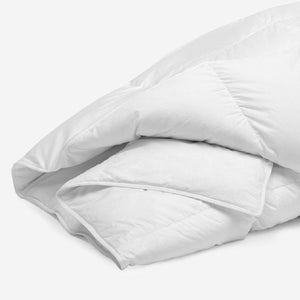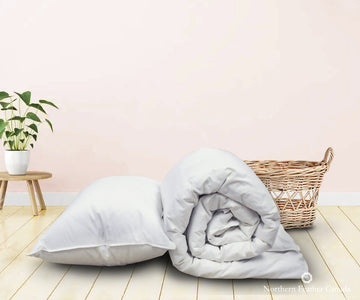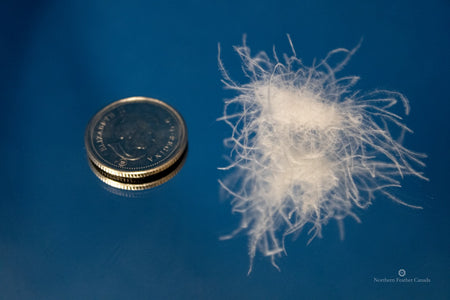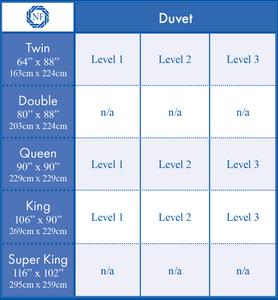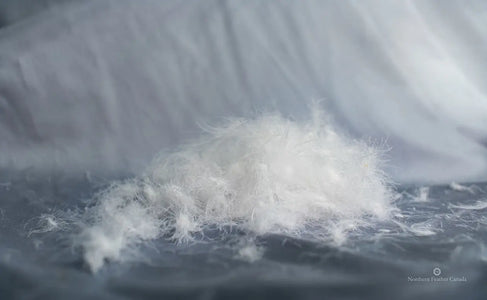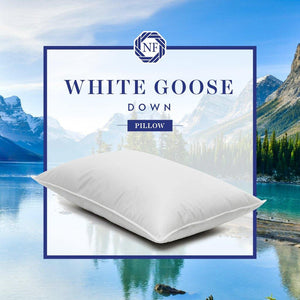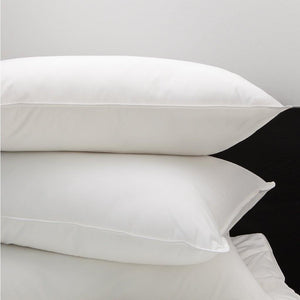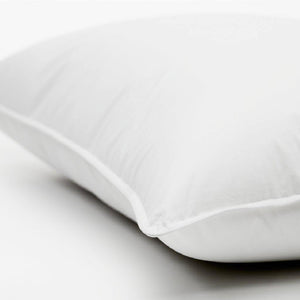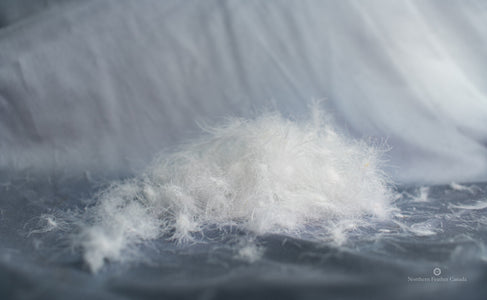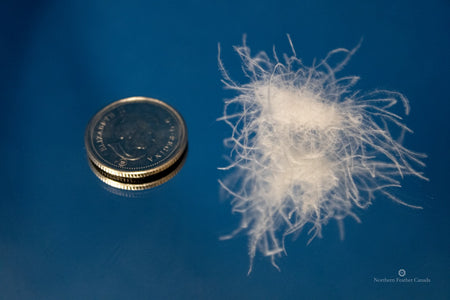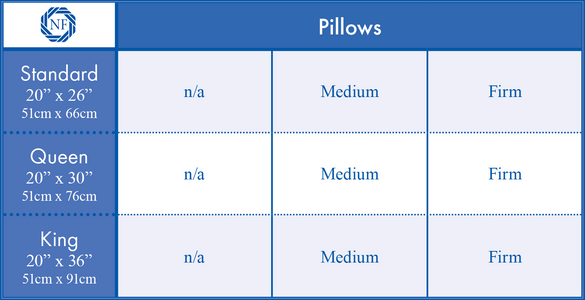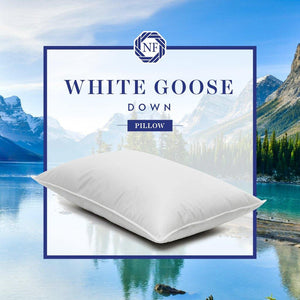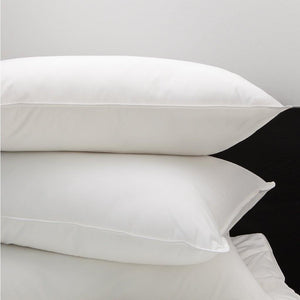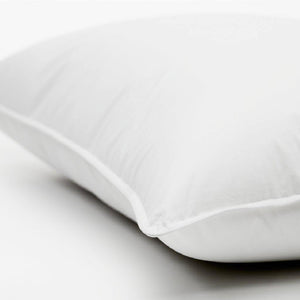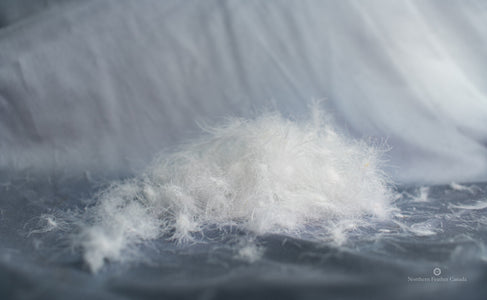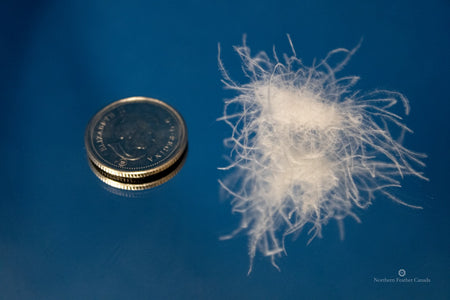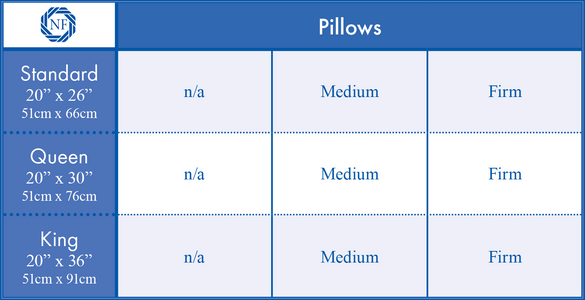 White Duck Down
Our down products retain warmth while remaining breathable. White down breathes and wicks away body moisture, keeping your body dry for optimal sleep comfort throughout the night. White down is also very durable when cared for properly.
Products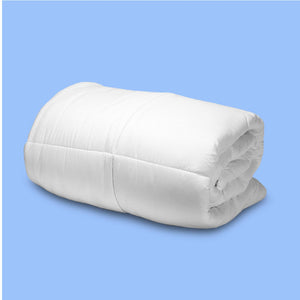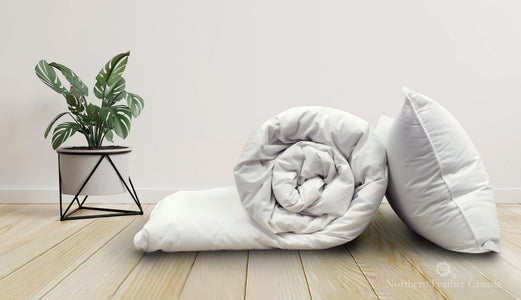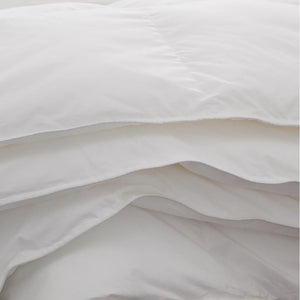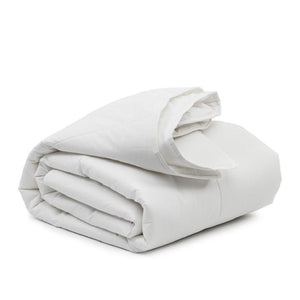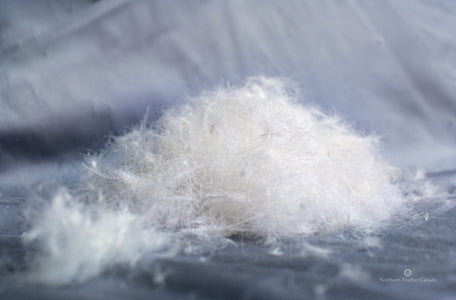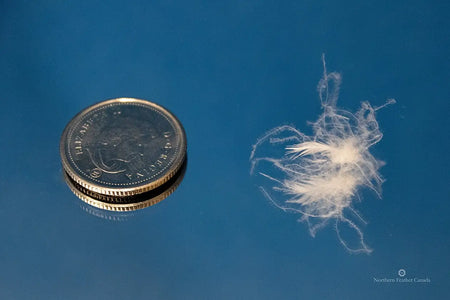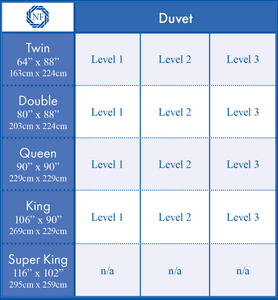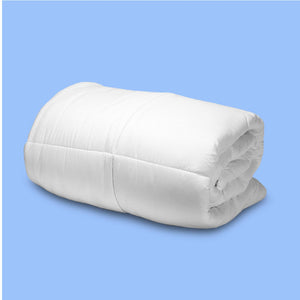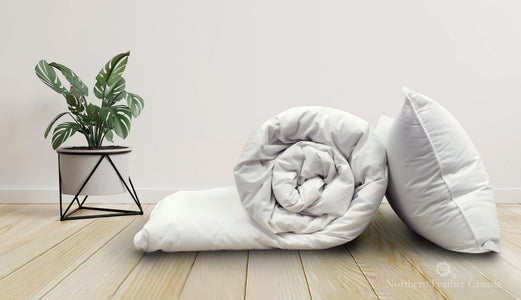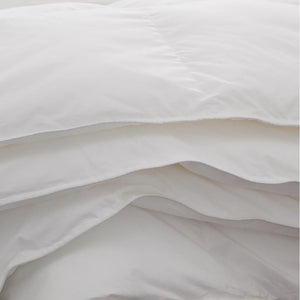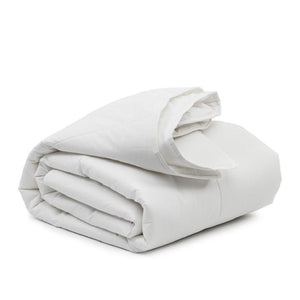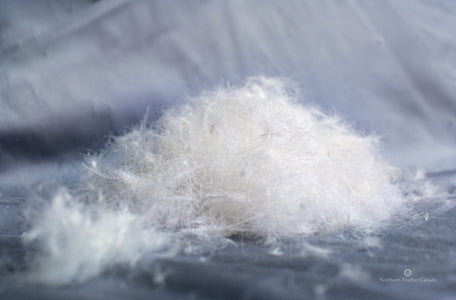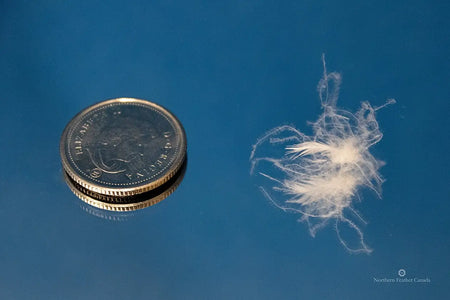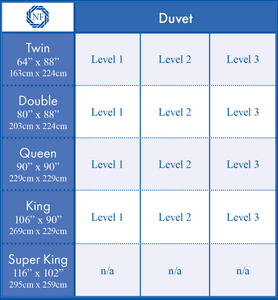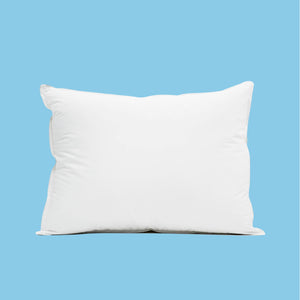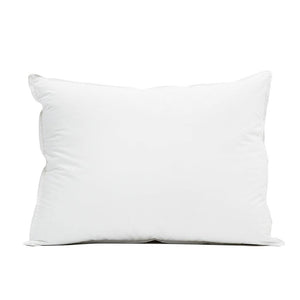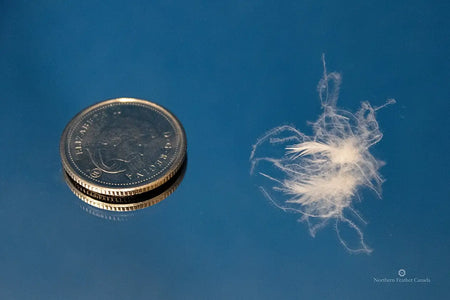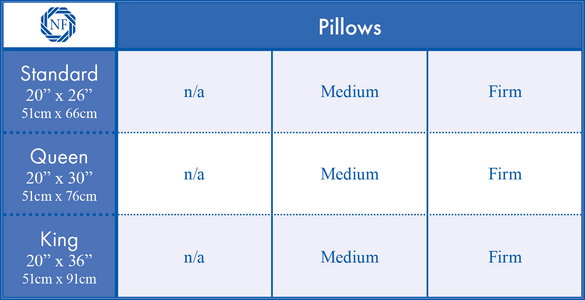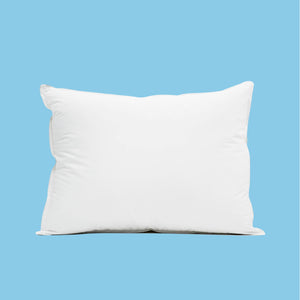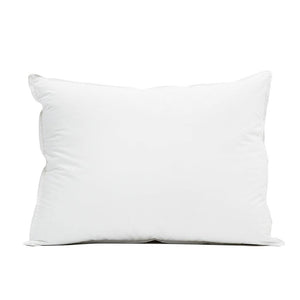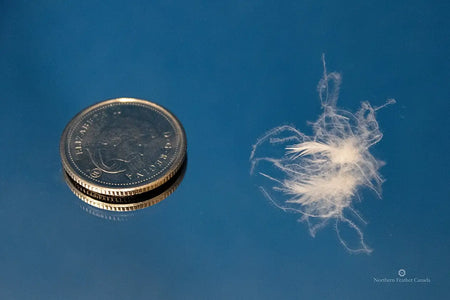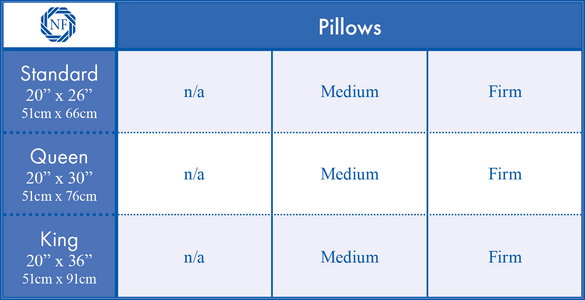 Our Commitment to Quality
All down is not created equal. That is why Northern Feather Canada makes it a priority to source and use only the finest quality down available. Down quality depends on the size of the down cluster's ability to expand in volume (also called loft) to fill the available space (the fill power). The higher the fill power, the better it will insulate.
RDS Certified Suppliers
We only source Down & Feathers from certified suppliers that are committed to the humane treatment of Ducks & Geese.
No Harmful Chemicals
All materials we produce and carry are safe for everyone, free of harmful chemicals and substances.
Labour Standards
Source materials from suppliers that implement international labour standards and social compliance.
Clean and Sanitized
Our natural fills have been graded and tested to ensure sterilization and meet customer quality standards.
Siberian Country Down
Has the benefit of being naturally breathable, durable and resilient. Because of its resilience, you can fluff your pillow and duvet in the morning to loft back up. Siberian Country Down is renowned for its insulation properties which help regulate your body temperature, keeping you warm in the winter and cool in the summer while still being lightweight. The down clusters offer cloud-like comfort with a touch of support.
Products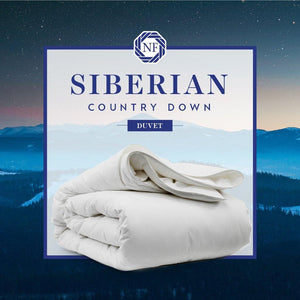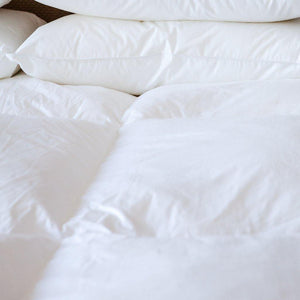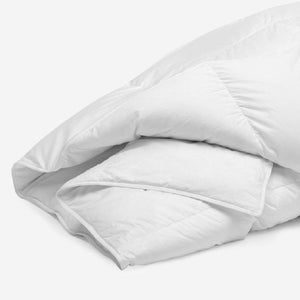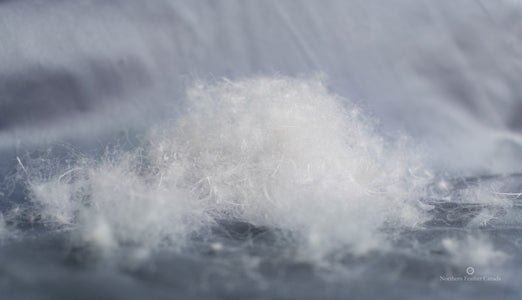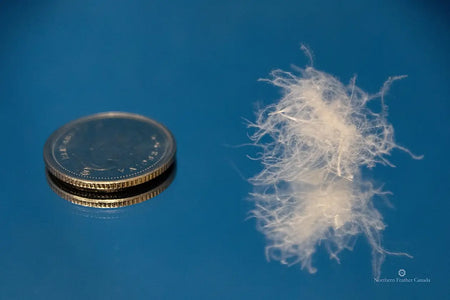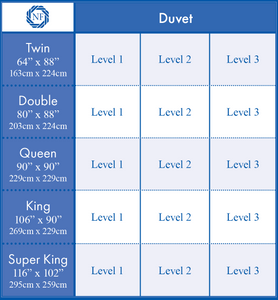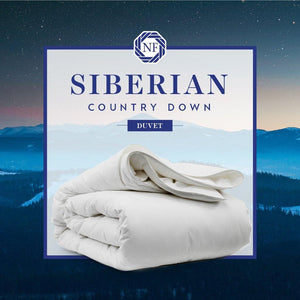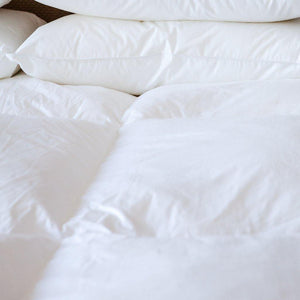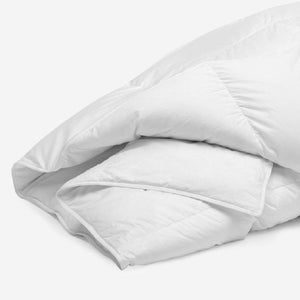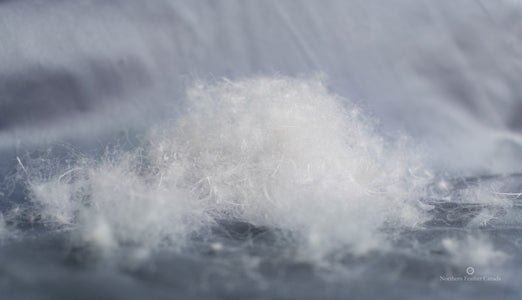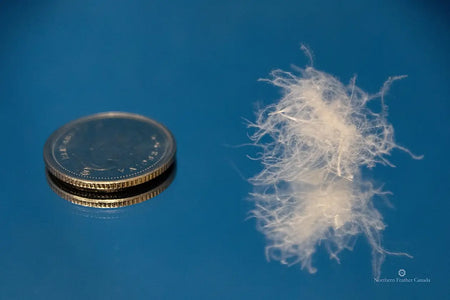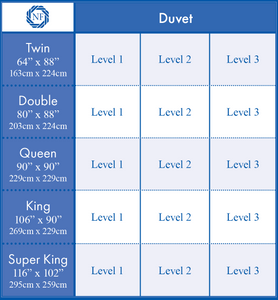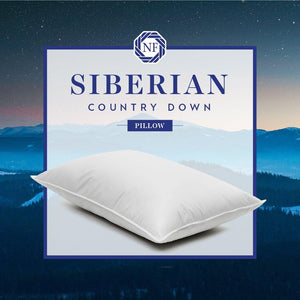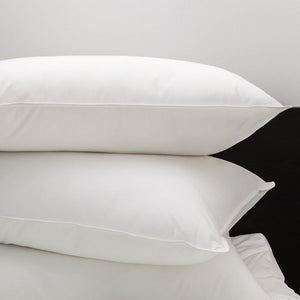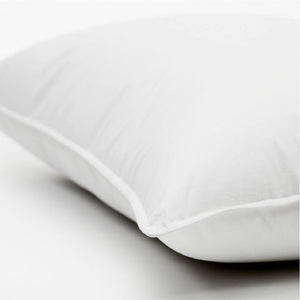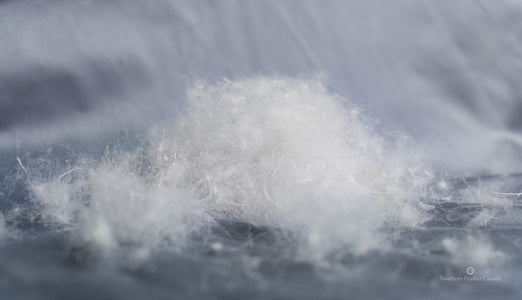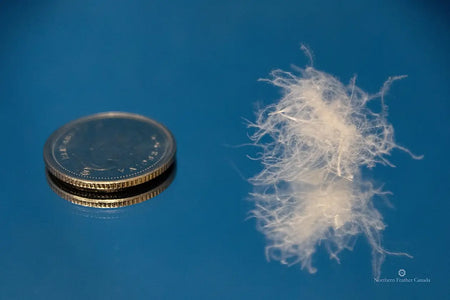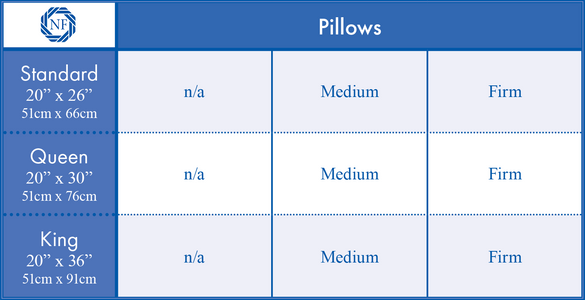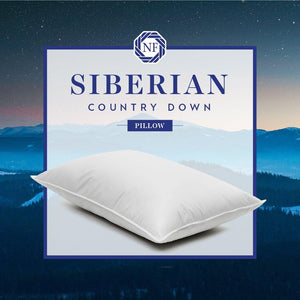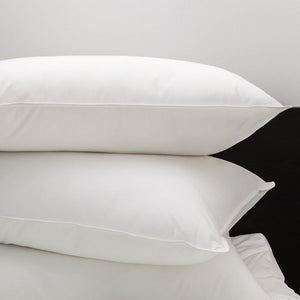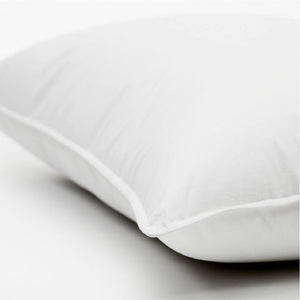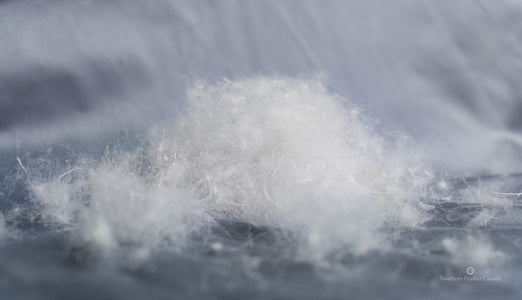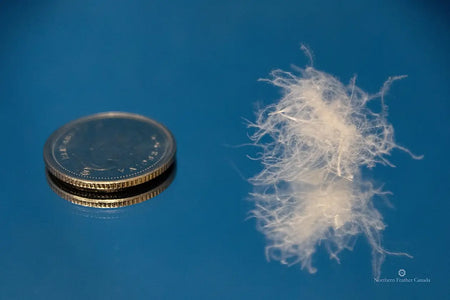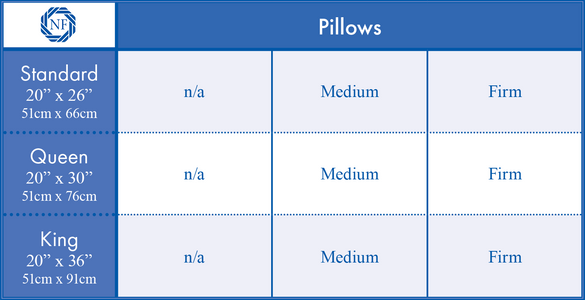 Siberian Snow Goose Down
Sourced from geese that inhabit Siberia's coldest regions, Siberian Snow Goose Down has more loft due to the large white clusters and is carefully selected for its warmth and supportive benefits. This allows our duvets to keep you warm all night.
Products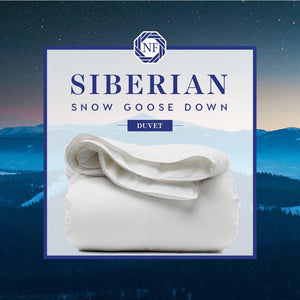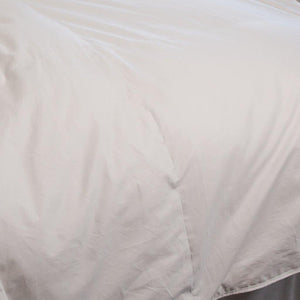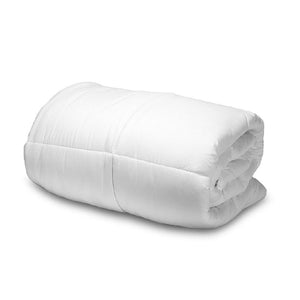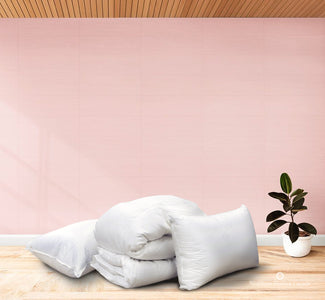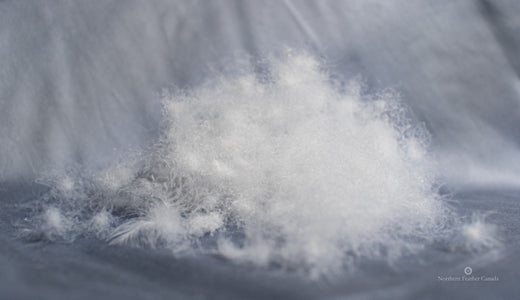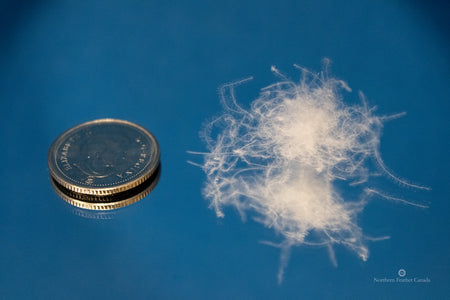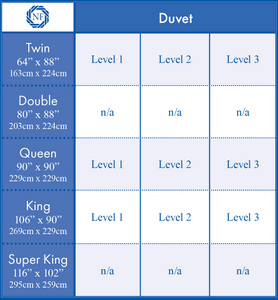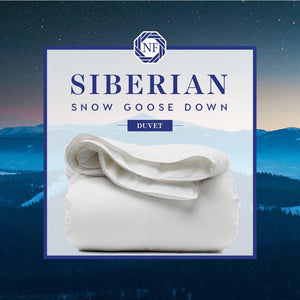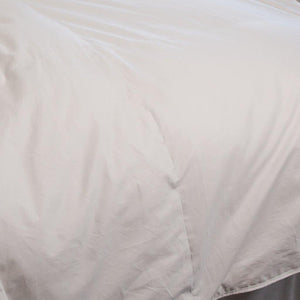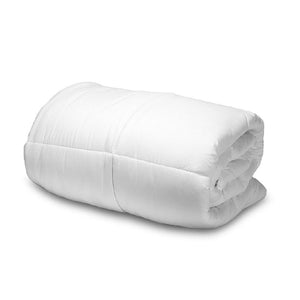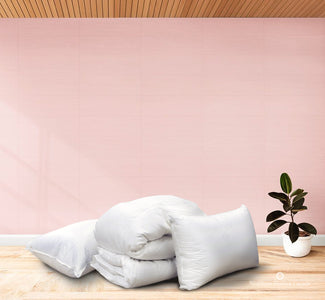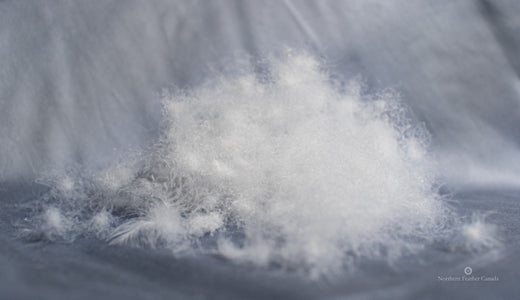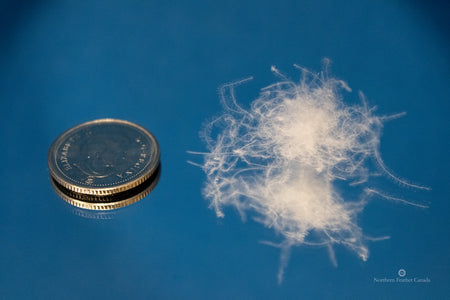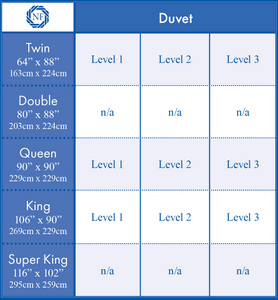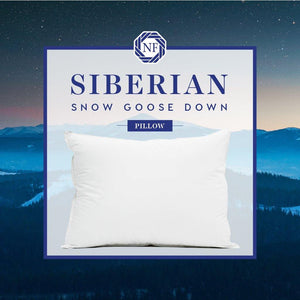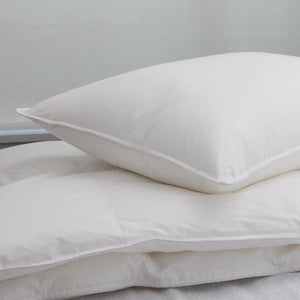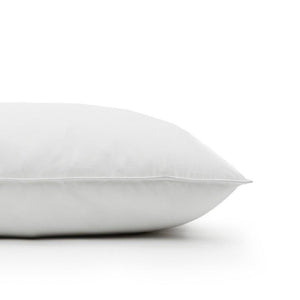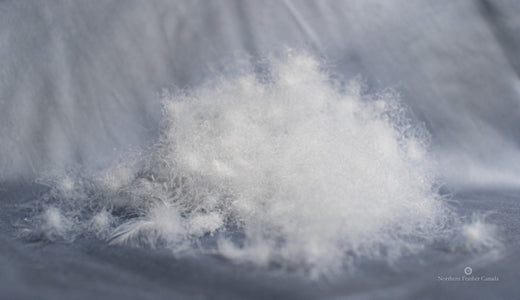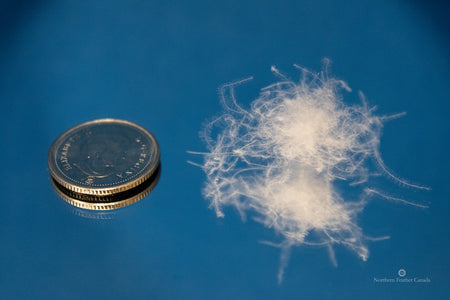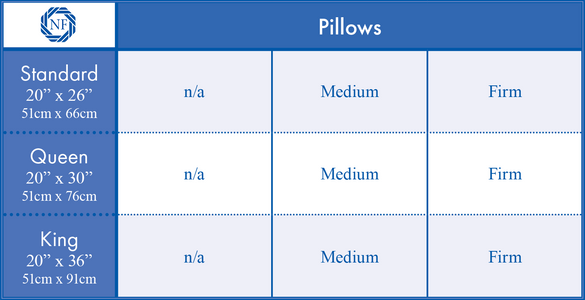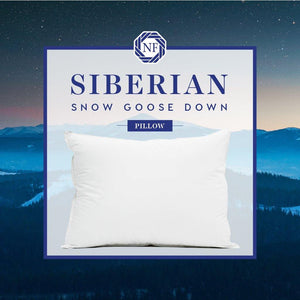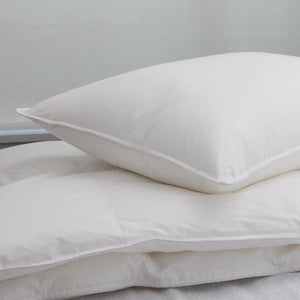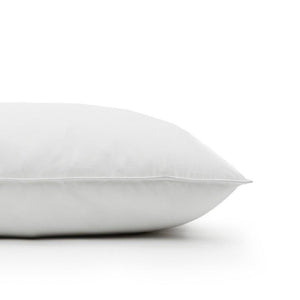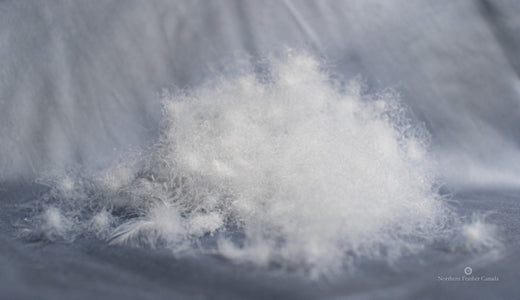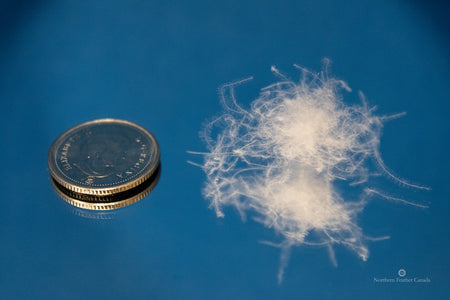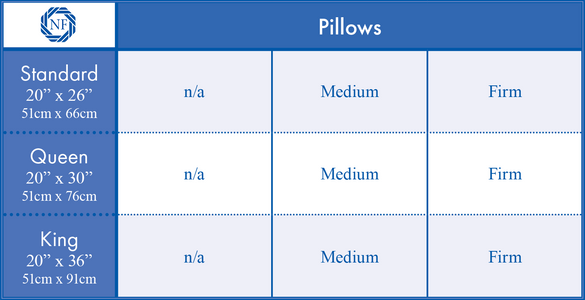 Muscovy Down
Comes from ducks living wild and free in Siberia. It is processed in Germany to our exacting standards to be incorporated in our manufacturing process at our plant in Delta, BC. It is an excellent down, representing the best available in the world from birds living in an essentially free environment. With its high fill power and traits similar to eiderdown—large down clusters and no detectable scent.
Products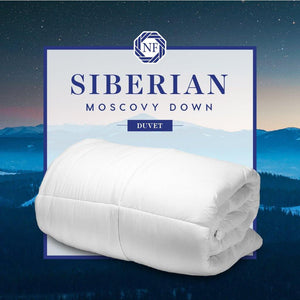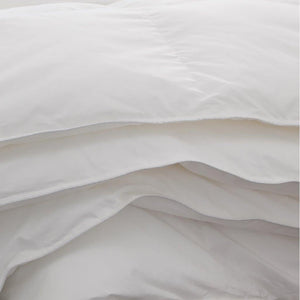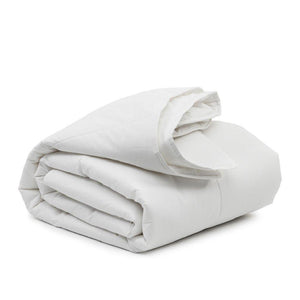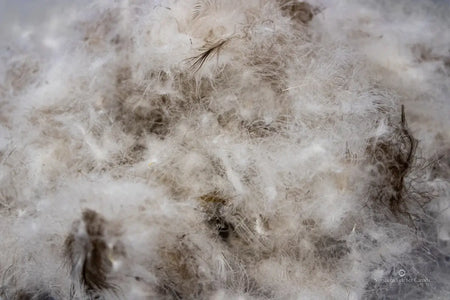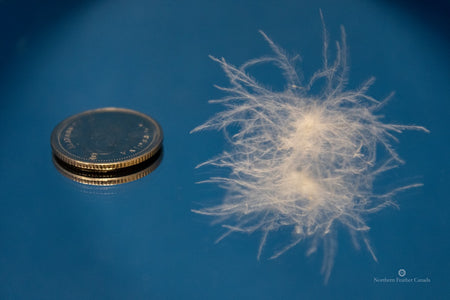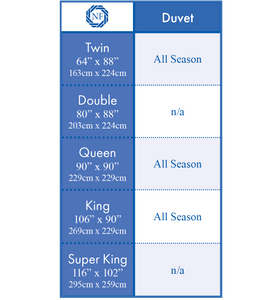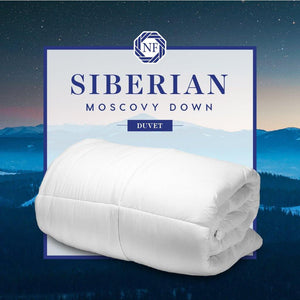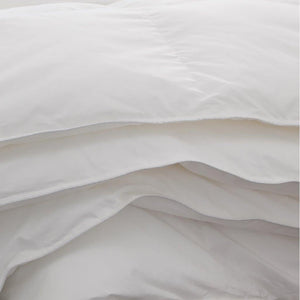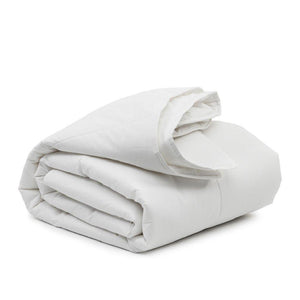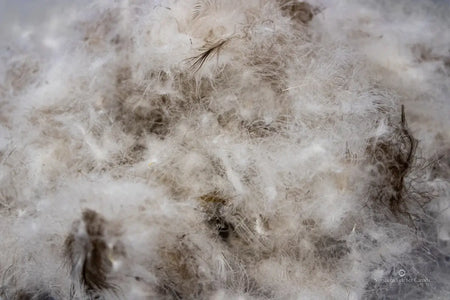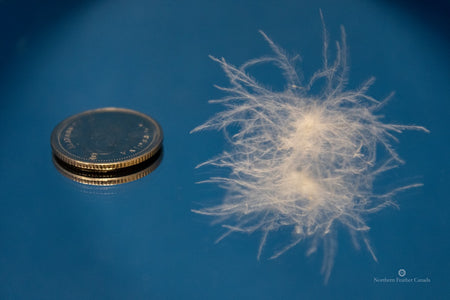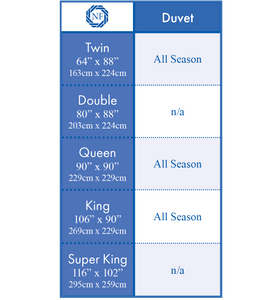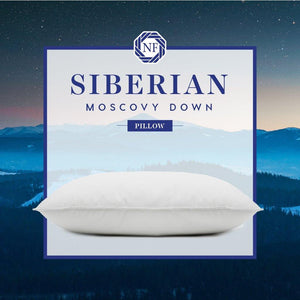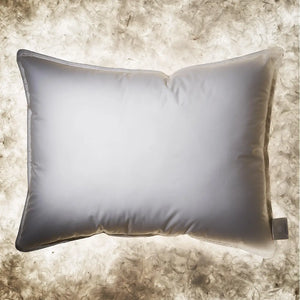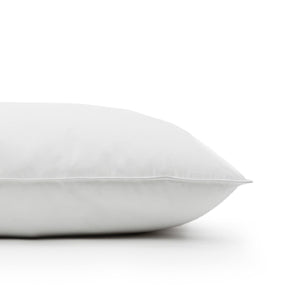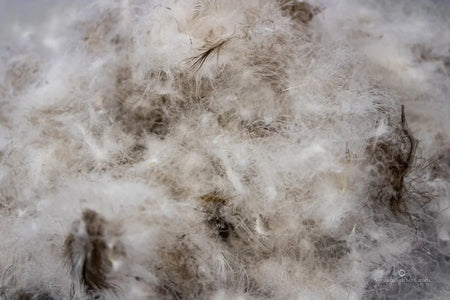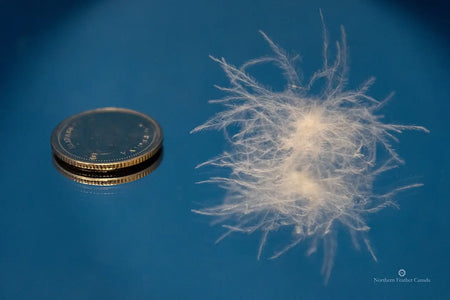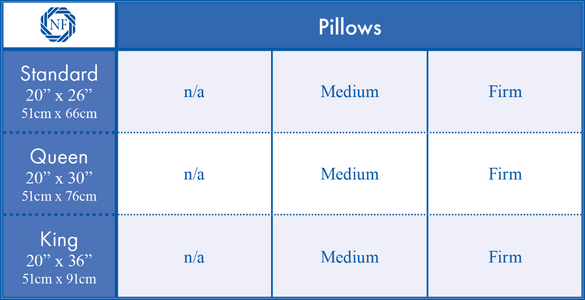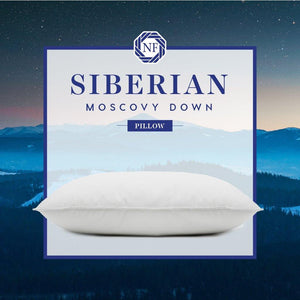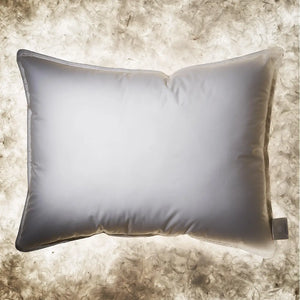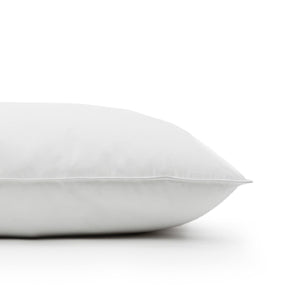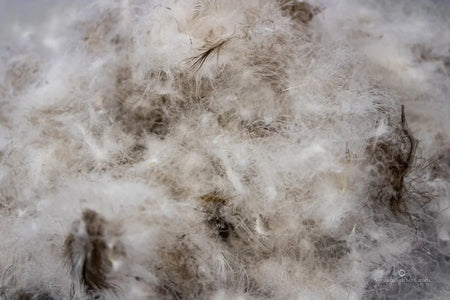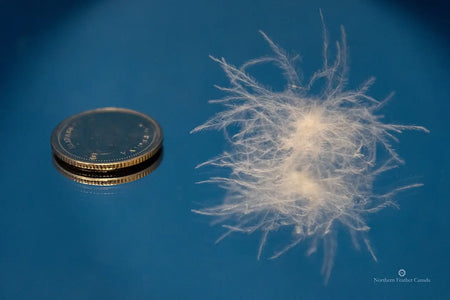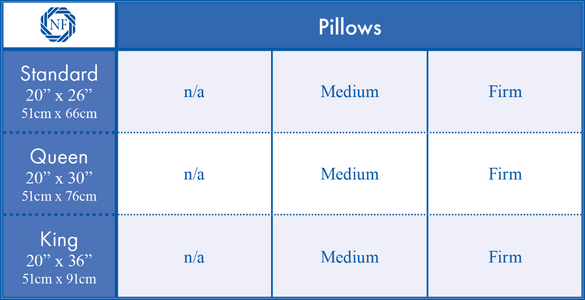 EiderDown
One of the rarest downs in the world. A few thousand of these quilts are produced annually throughout the world, and we are a major producer of them. The prime importance of eiderdown is the ability that eider ducks have to regulate their body temperature under different climatic conditions. The female eider ducks pluck down from themselves and use it to build their nests during breeding season. When the nestlings are ready to fly and the birds leave the nest, the down can be collected by hand. Each nest usually supplies about 20 grams of down, this means that eiderdown is a very rare, raw material. A true eiderdown quilt is the best and most intelligent investment that can be made.
Products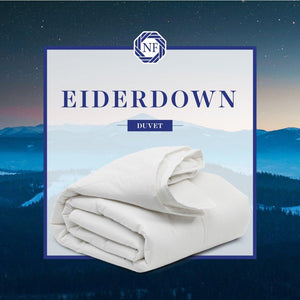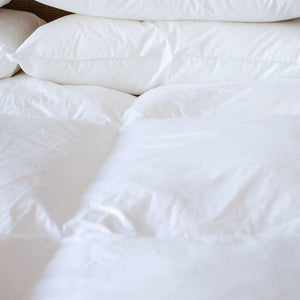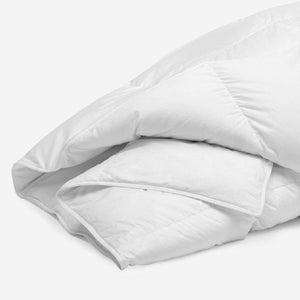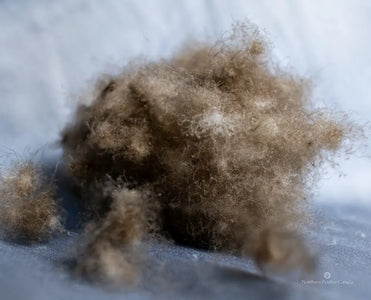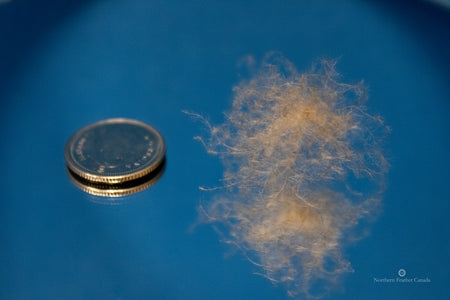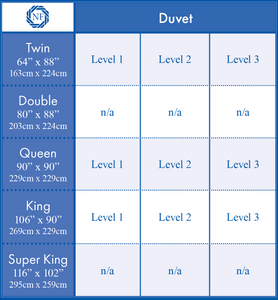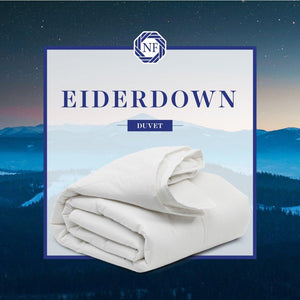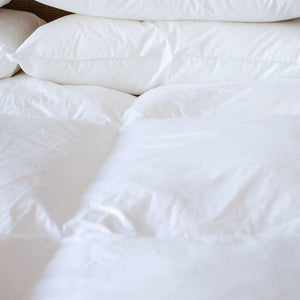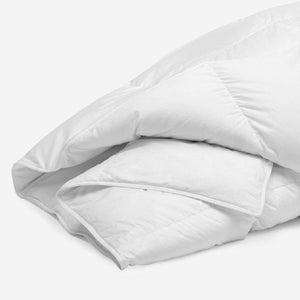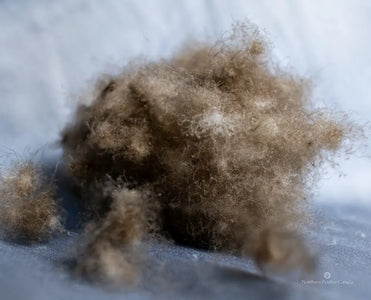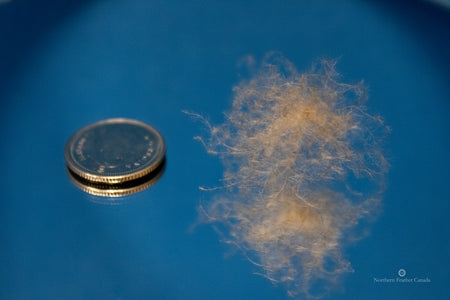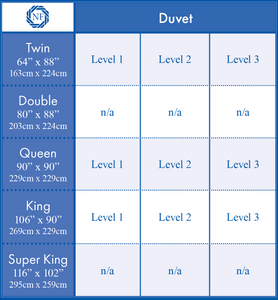 Baltic Goose Down
One of our fluffiest Down options. With a fill power of 700+, these massive Down Clusters offer superior lightweight comfort without compromising on warmth.
Products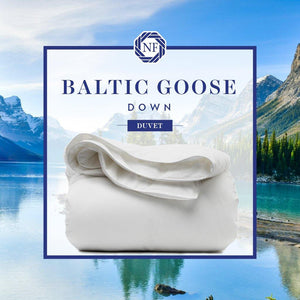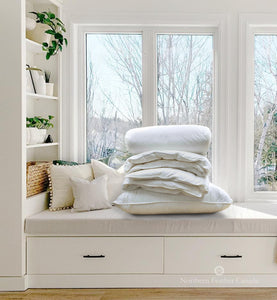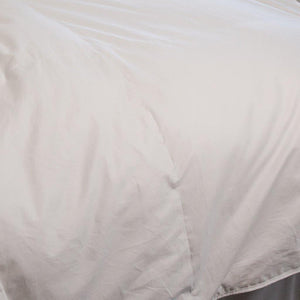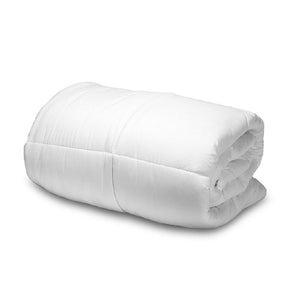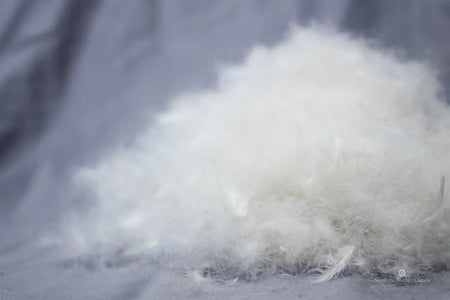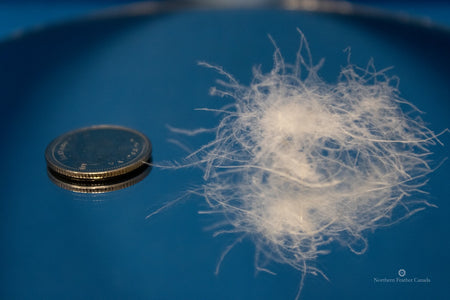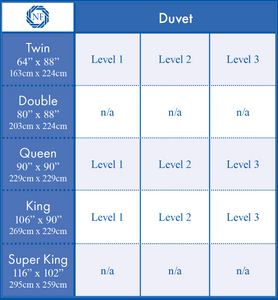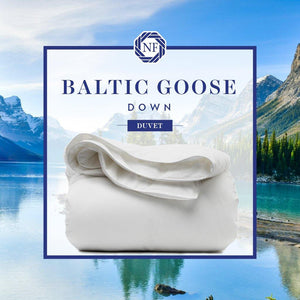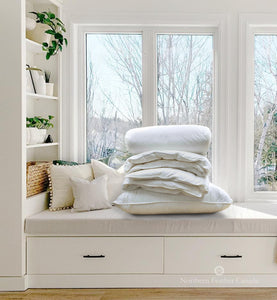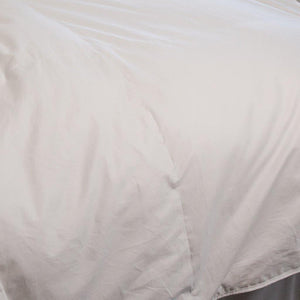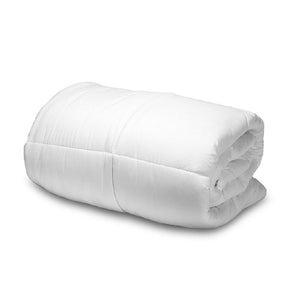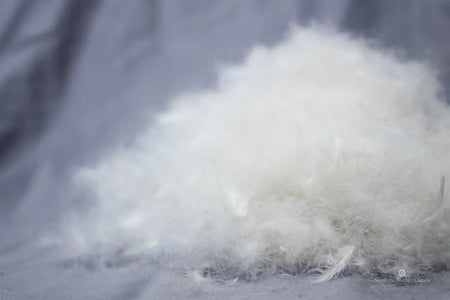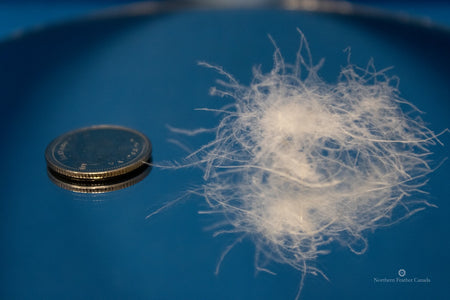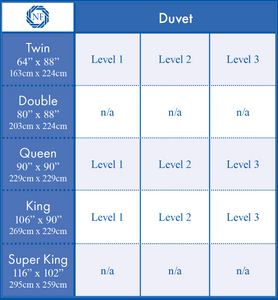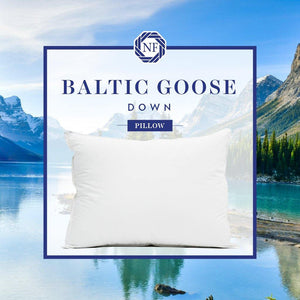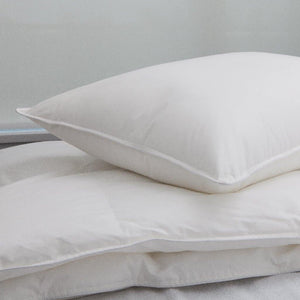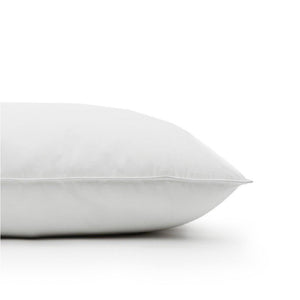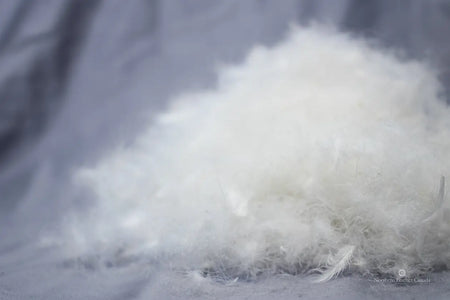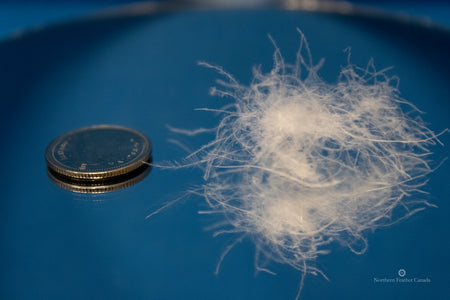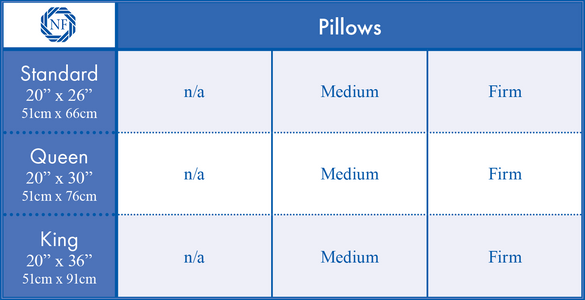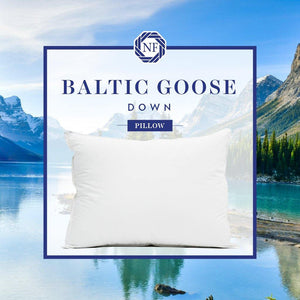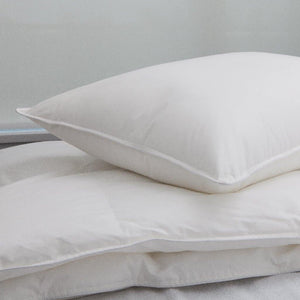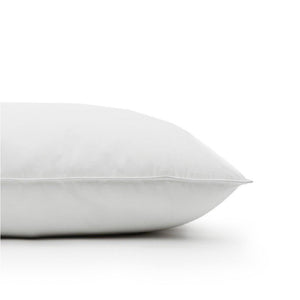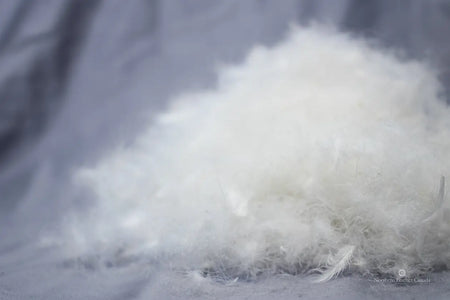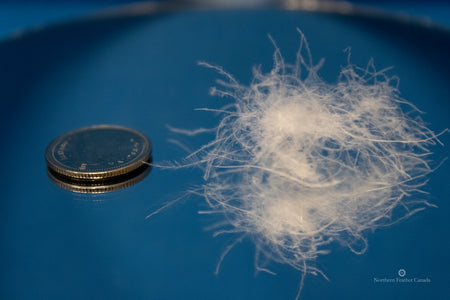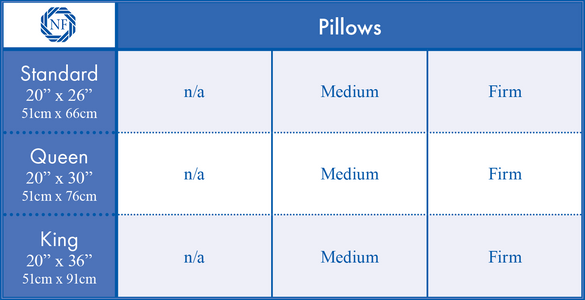 Cleaning Standards
Northern Feather Canada's own stringent cleanliness code exceeds Canadian government standards! We think the effort is well worth the result: a light, comfortable and long-lasting product every sleeper will enjoy!
Learn more
Down & Feather Care
Purchasing a Natural Fill product is an investment in your comfort, so it's best to take proper care of it.
Use an appropriate protector & cover

Fluff up daily to help prevent clumps

Immediately take care of spills/stains by spot cleaning


*we do NOT recommend the use of a washer or dryer as these may damage the fill!

Regularly air outside on a nice day. Avoid high humidity and direct sunlight